Why Autus
---
We at Autus are focused on providing cost effective solutions to our customers by understanding their needs and there after providing solutions through our own in-house expertise and our partner suppliers/solution providers
Autus prides itself in providing cutting edge solutions in Chemical and Dye to:
Garment Washing and finishing Plants
Textile Processing Plants
Textile Screen Printing Plants
Research & Development
---
Autus recognizes the importance of Research & Development in its quest to be a market leader. This focus on R&D has earned the company a reputation in the market as a reliable supplier with new products, consistent quality and reasonable price with in a short period of time.
Our Vision & Mission
---
To attain Market Leadership in the Supply of Textile and Printing Chemicals and Auxiliaries through a strong focus on R&D.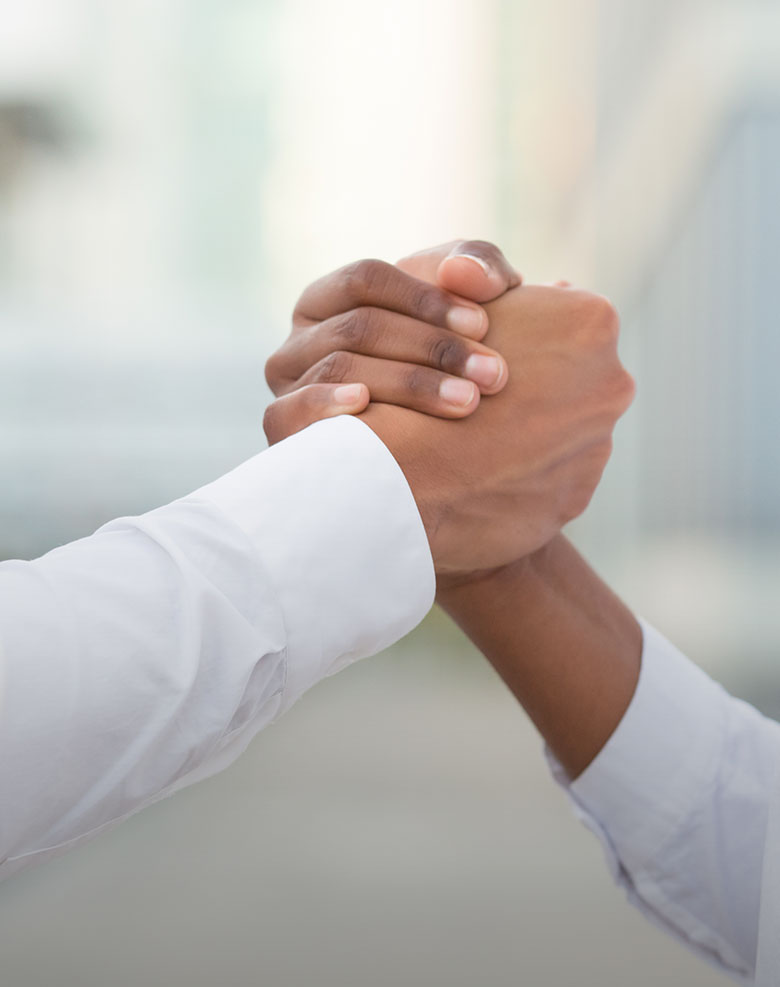 Our Strengths
---
We represents some of the leading suppliers of Chemicals, Dyes and Auxiliaries from Far East and the Asian Region.
We ensure the quality of products by doing in-house testing and usage before introduction to the market.
We possess a R&D team with wide base of knowledge and experience, who are experts in the industry.
We focus on cost effective solutions that cater to customer specific needs.
We strive to understand the customers requirements, prioritizing in providing solutions to problems - everything else comes later.
We deliver a responsive customer service, with a 'Customer First' attitude.